NYFW kicked off with a bang!
My first show of the season was Texture on the Runway, hosted by NaturallyCurly.com and Sally Beauty. This show made hair the star, and the clothes were just there to finish the look.
Each of the participating brands had a segment, showing off inventive and inspiring hair styles created using their product lines. The details and creativity of their work as like nothing I've seen before! After the models worked the runway, we were given some styling secrets from the glam squad responsible for each look. Check out some of my favorite moments from the show: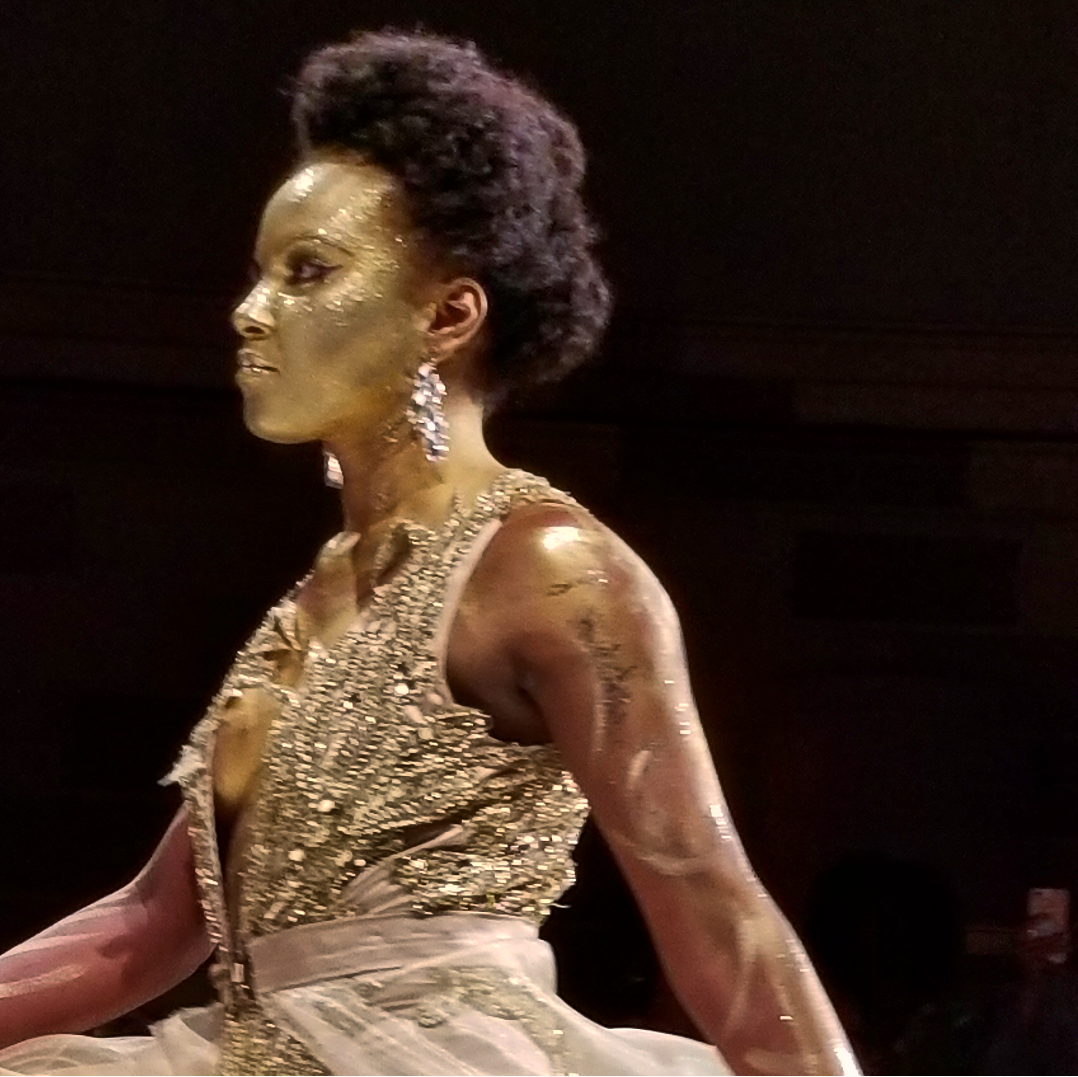 But the best part wasn't the amazing style and beauty. It was the hefty, stuffed to the brim gift bag!
Weighing a nearly a whopping 10 pounds, it was loaded with full-size products from all the participating brands, including Ardell, Cantu, Shea Moisture, Carol's Daughter, Aphogee and Mielle.
I can't wait to incorporate some of these into my natural hair journey, and I am newly inspired to start playing with my natural tresses in the near future. Even though the season is just starting, I can tell this one will be a hard one to top. After all, nothing beats the sense of community that comes with celebrating culture and natural beauty.
What shows and events are you most excited about this season? Make sure to follow me on Instagram and Snapchat so you don't miss a thing!